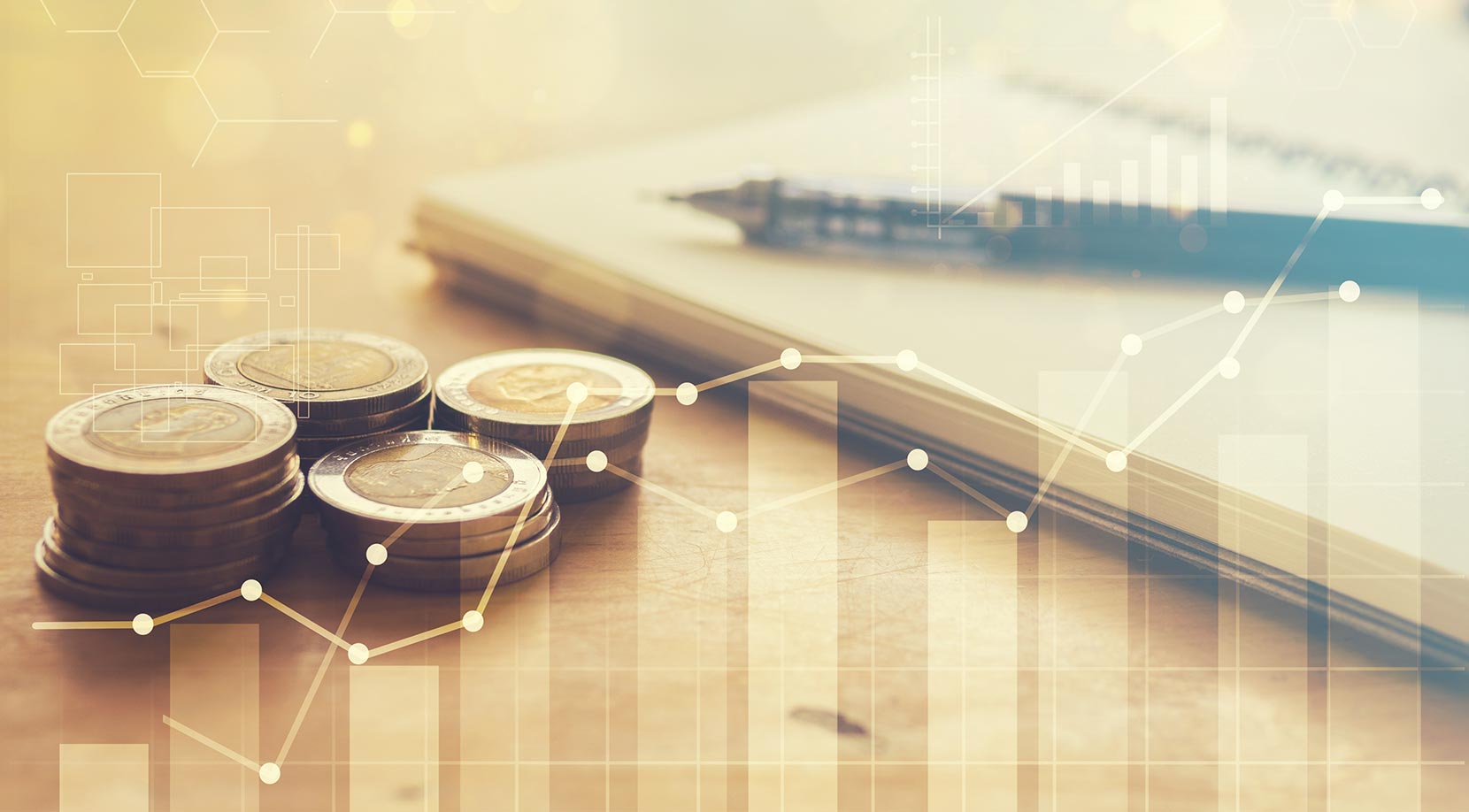 hr
Tax Laws Continuously Evolve
Keep your Business Up to Date & Protect Your Assets
CPA in Lufkin, TX
Erick Robinson, CPA, PLLC offers accounting and tax services for individuals, corporations and LLCs, and small businesses. We also offer preparation of financial statements, bookkeeping, and payroll help. We rely on decades of professional experience and treat all of our clients like family. Schedule an appointment today!
Thorough Tax and Accounting Services
A visit to your accountant shouldn't be something you dread. Instead, it should be something you look forward to! When your CPA in Lufkin, Hudson, Redland, Angelina County, or Huntington, TX is Erick Robinson, CPA, PLLC, we guarantee you'll have peace of mind and enjoy your time spent going over the books.
Ask about our $25 client referral program!
When our existing clients refer a new client, both the existing client and new client get a $25 gift card to a local restaurant!
personalized attention
Our CPAs treat our clients like friends and family, taking the time to get to know you and providing you with truly personalized attention. We aim to offer you more than a list of tax and accounting services: we strive to offer you personalized financial assistance, in a manner that gains your trust and guarantees your success. It's for this reason our clients often become clients for life. In fact, we've been working with some of the same faces for decades!
certified public accountant
As your certified public accountant in Lufkin, TX, Erick Robinson, CPA, PLLC is able to tackle just about anything involving your personal or business' financial position. We can fill out and file taxes, balance your books, prepare cash flow and financial statements, execute payroll, and more. Our abilities are broad and encompassing, and we take the time to figure out what your needs are to make sure we're addressing them thoroughly.
Let us Handle Your Books
For reliable services and proactive tax planning and filing, trust Erick Robinson, CPA, PLLC. Contact us and schedule an appointment today and put your books in our capable hands.
Proudly offering CPA help and accounting services to residents of the following areas:
Lufkin, TX | Pollock, TX | Diboll, TX | Apple Springs, TX | Huntington, TX | Woden, TX | Nacogdoches, TX | Chireno, TX | Angelina | County, TX | Nacogdoches County, tx | Polk County, TX | Trinity County, TX